The 1988 Summer Olympics (officially the Games of the XXIV Olympiad and also known as Seoul 1988) were an international multi-sport event held between 17 September and 2 October 1988 in Seoul, South Korea. They were the second Summer Olympic Games to be held in Asia, after Tokyo 1964. 160 nations were represented by a total of 8,391 athletes (6,197 men and 2,194 women), with 237 events held. This made Seoul the largest Olympic Games to be held at that point.
Host city selection
Voting results for the 1988 Summer Olympic Games
City
Country
Round 1
Seoul
South Korea
52
Nagoya
Japan
27
Sports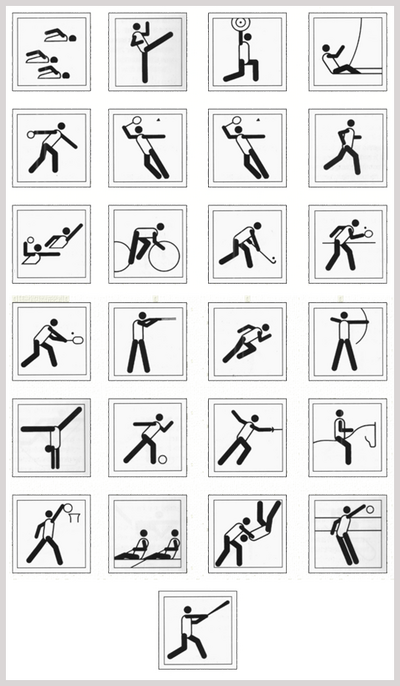 Medal table
See Also
Logos

- A collection of logos featuring this event.
Mascots - The official mascots of this Olympics'.

Torch

- Information about this Olympics' torch.